Empowering Agriculture with Precision Environmental Intelligence
Strut is an Ag-tech company that empowers Growers to Grow More, with Less.
Growers are facing increasingly extreme and unpredictable weather conditions, expensive resources, and consumer demand for sustainable practices.
That's why we've spent the last three years integrating, developing, and testing the next generation of environmental monitoring devices and network solutions.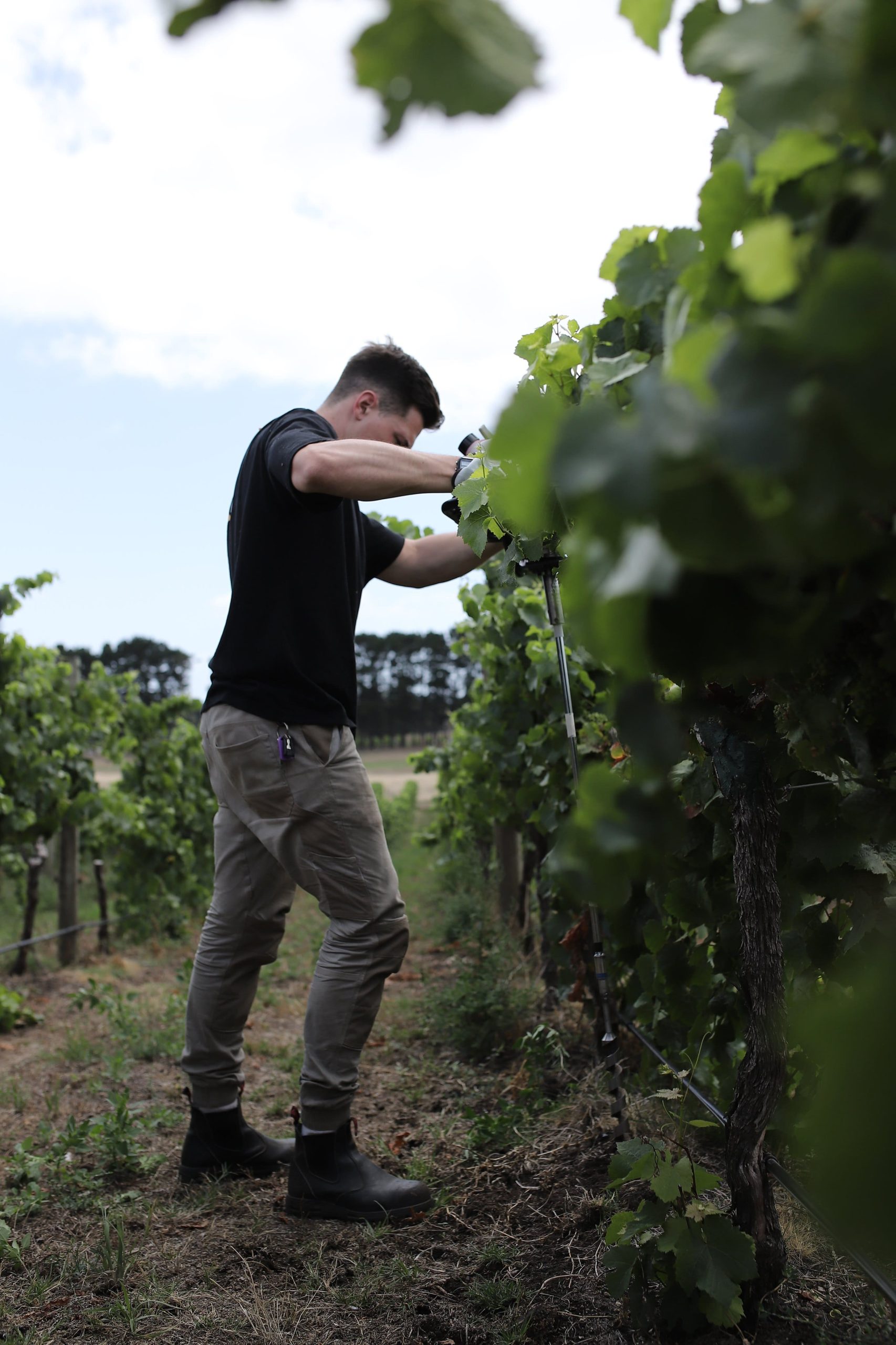 Customised Support for Your Needs
Bridging to a Sustainable Future with Innovative Environmental Monitoring Technologies
STRUT has developed a strong reputation for developing integrated technical solutions utilising bespoke low powered long range wireless environmental monitoring devices.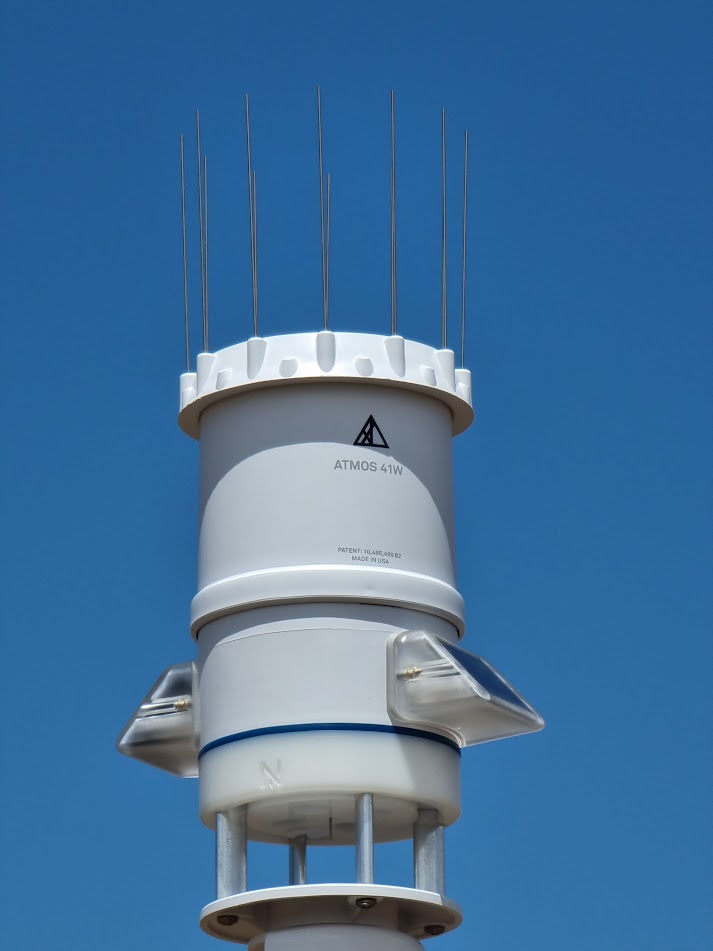 Wireless Environmental Monitoring
We integrate wireless devices that gather data on air and water quality, temperature, humidity, soil moisture, and client-specific environmental elements to monitor and enhance the prosperity of a location.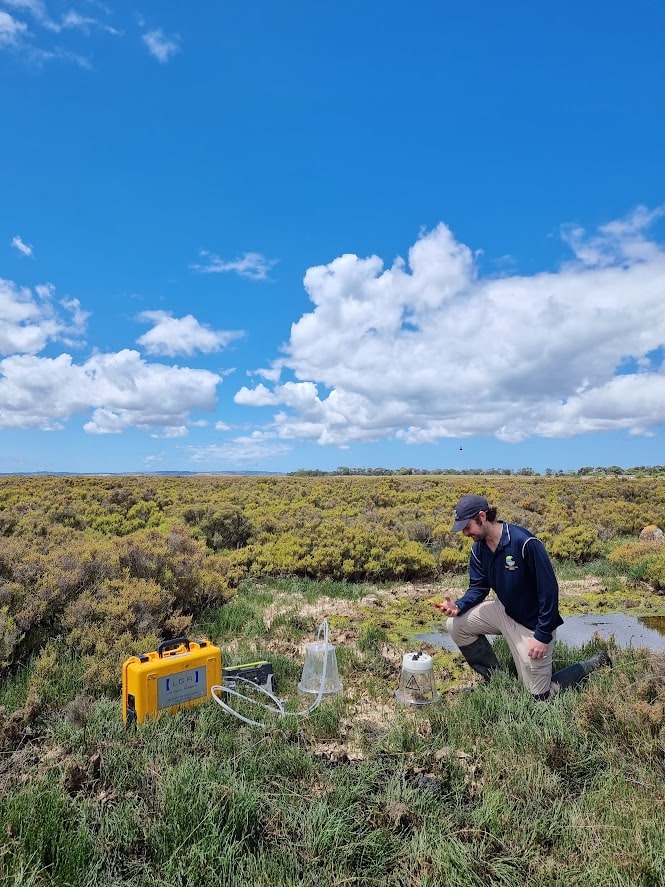 System + Solution Design
We provide comprehensive system and hardware design services to develop customized technology solutions that effectively address our clients' requirements and objectives.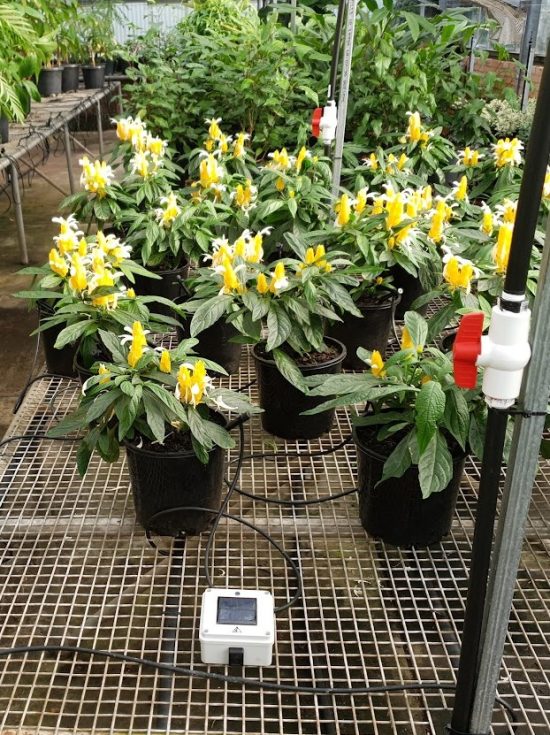 Data Analytics + Automation
Our dashboard provides Environmental Data Analytics and Automation on critical environmental elements and controls to inform and action better decision-making and drive sustainability for clients.
"The dashboard visually shows grove conditions and helps us compare planned irrigation with actual soil moisture, as well as monitor temperature, humidity, and solar radiation."
Cameron Bar – Technical Officer – Bounday Bend Olives
Let us handle the heavy lifting of environmental data collection, management, and analytics allowing you to concentrate on what's important.
Our innovative systems involve installing wireless sensors and devices to record critical environmental data. The data is seamlessly transmitted to a local network and then analysed through an intuitive online dashboard, where growers can access powerful analytics and automation tools to optimise their operations and make informed decisions.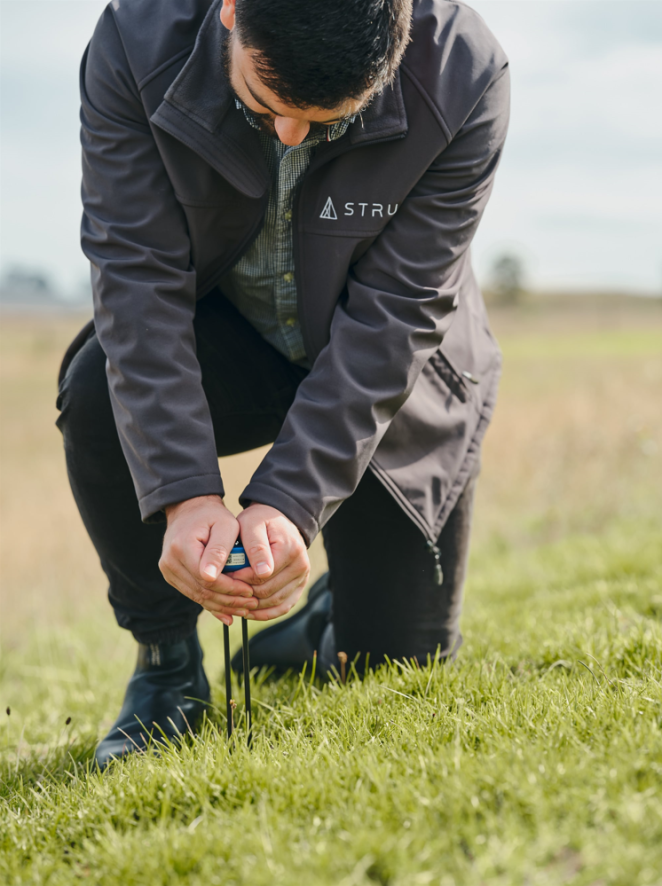 Develop Devices + Install Sensors >
Strut offers a range of sensors that collect data on various environmental elements based on our client's needs. We also develop custom devices to cater to specific data-gathering applications and environmental situations that are not readily available.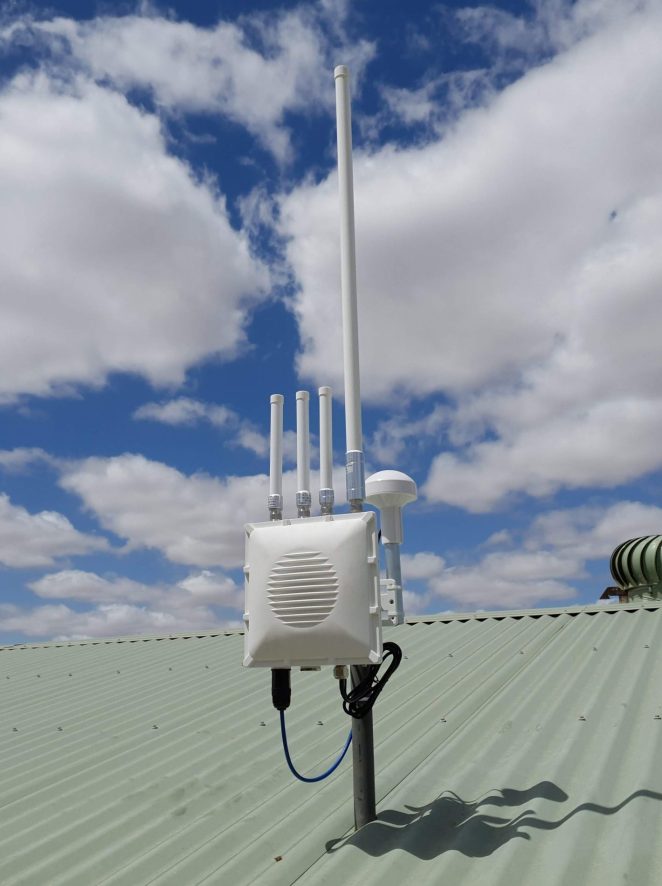 Install Gateway + Set Up Network >
We provide comprehensive wireless local network installation services, including Cellular accees points, LoRaWAN Gateways, and Satellite stations, to provide seamless and efficient data collection and transmission of hundreds of devices at a time.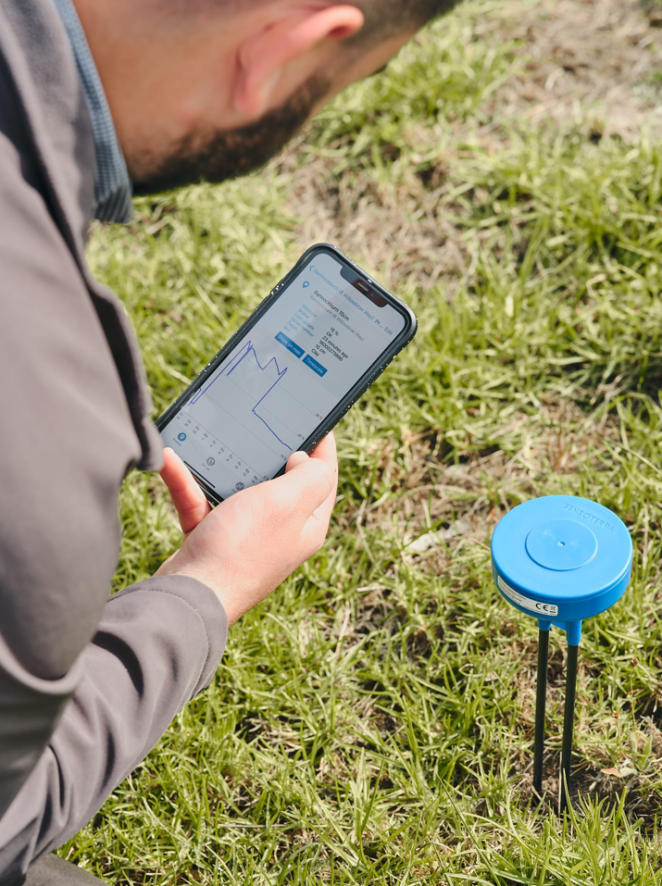 View Data Via Online Dashboard
Strut's online dashboard is user-friendly, customisable and provides actionable insights through environmental data analytics and automation. Triggers can be set to send notifications for streamlined decision-making.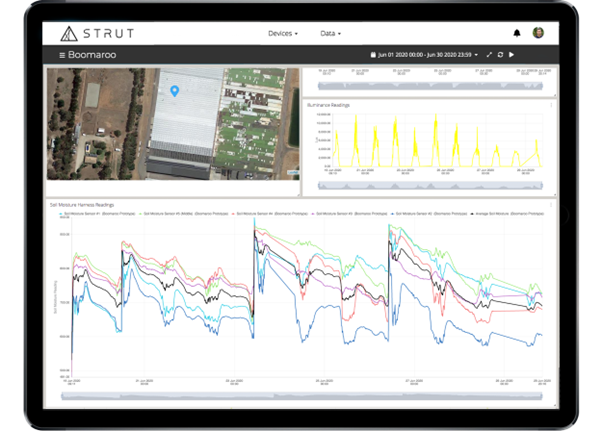 Whether you're curious about features, a free trial, we're here to answer any questions.

Deakin | Manufutures
Building NP, 75 Pigdons Rd, Waurn Ponds VIC, Australia, 3216